During every phase of the agricultural cycle, plants suffer different types of stress, both biotic (plant diseases) and abiotic (drought, salinity, frost, excessive heat and water shortages). Such issues represent the main enemies against any optimal crops' development.
The presence of stressors may by far limit agricultural production and affect yields. In order to improve the vegetative development, blocking a possible onset of physiological plant disorders and diseases, it would therefore be necessary to act through biostimulating solutions with a protective action too.
What is the role of biostimulants?
Biostimulants are fertilizers characterized by a relevant anti-stress action, which act on specific resistance targets, by supporting and promoting the growth and development of plants throughout their entire cycle. Such formulations improve also both the absorption efficiency and the assimilation of nutrients, so reducing the use of non-renewable resources.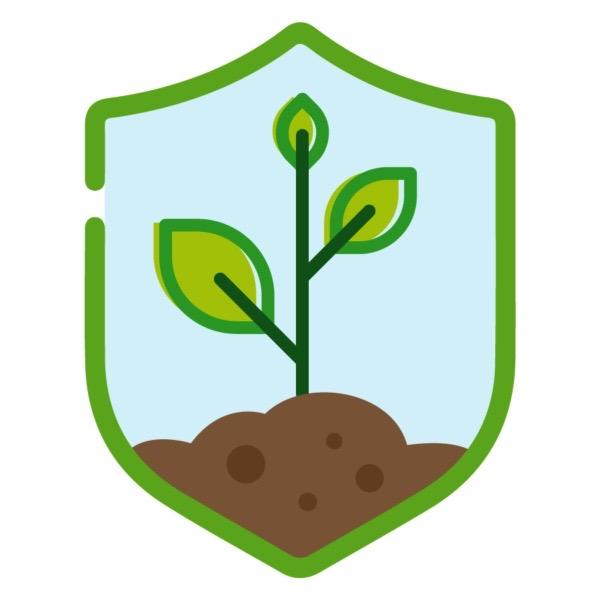 What can you do more?
Hydro Fert considers it interesting to combine the biostimulating function of growth promoters with the induction of plants resistance against stress, in order to stimulate the vegetative development and, at the same time, to reduce the incidence of diseases and the use of chemicals.
Hydro Fert "R&D department", always attentive to identify and provide the best solution to farmer's needs, is working to give an answer to this double necessity of development and protection.
We will soon be ready to reveal the details of such study.