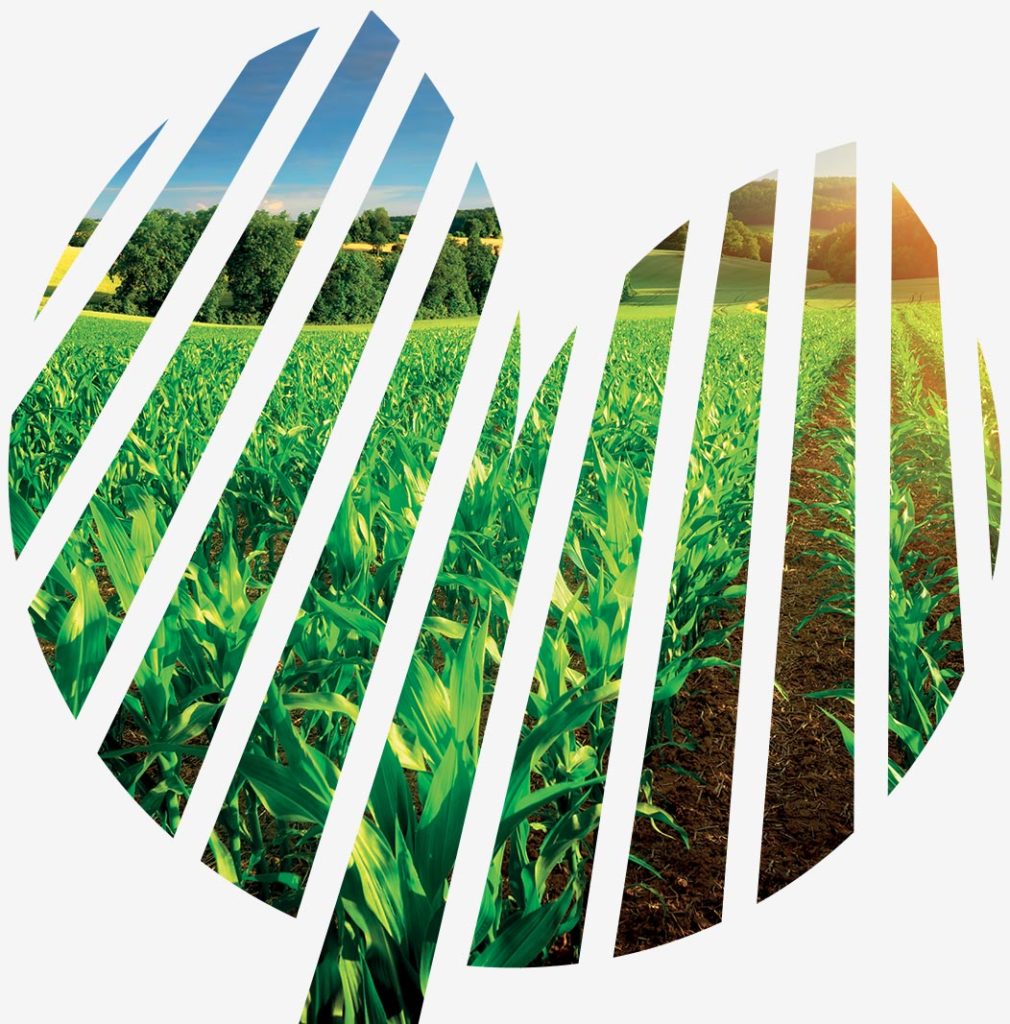 Our company was born in 2002 thanks to the commitment of Riccardo Salerno and Mario Frisardi, from a shared idea: setting up a sustainable, innovative and technological enterprise.
A vision that results in the production of fertilizers based on organic formulations, encouraging an integrated and responsible agriculture.
A more and more global vision.
Today our company exports in Europe, MENA region (North Africa and Middle East), Southeast Asia, Far East. In order to do so, we conform our offer based on each market's needs, cooperating with commercial partners and local distributors, besides taking part at international events and fairs.