The third edition of the Biostimolanti Conference focusing on "A new Green Revolution" will take place on 2nd and 3rd March by Nicolaus Hotel in Bari (Italy).
The objective of the Conference, which can be attended both in person and remotely, is to allow operators in the sector to study the physiological, practical and regulatory aspects of the Biostimulant products which, from unknown substances, have become precious allies for technicians and farmers.
Such fact-finding process have taken place thanks to an acceleration by the world of Research, which today could risk to create a gap between company proposals and the relevant legislation.
The third Biostimolanti Conference, therefore, aims to contribute to fill the knowledge gap in such area thanks to the speeches of both academic speakers and representatives of multinational companies, called to share their experiences in the field of biostimulants, a category of technical means that never ceases to arouse interest in the agricultural world.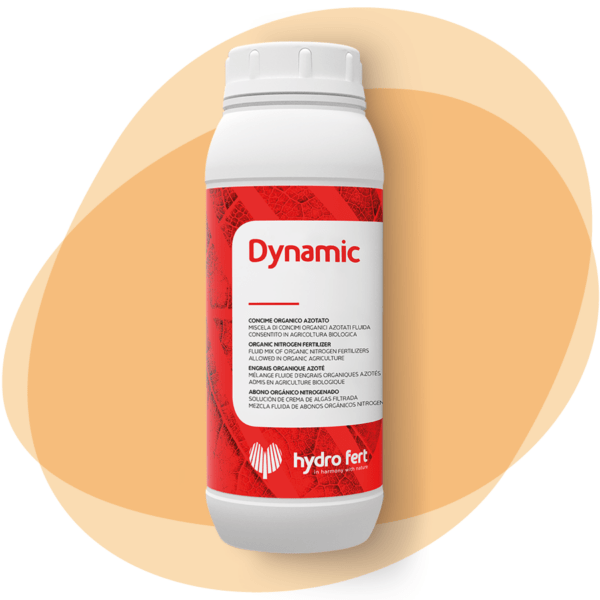 There are four sessions already scheduled – Tomato & vegetables, Arable lands, Fruit trees & Olives, Table grapes & Cherry – during which in-depth analysis will be held by exceptional personalities belonging to the field of national and international R&D and by partner companies, which will show technical characteristics and functioning mechanisms of their own bio-formulations.
Hydro Fert will be present on the 2nd March, within the Tomato & Vegetable session, with the Prof. Gianluca Caruso of the University of Naples, who will show the "The interaction between biostimulant products (namely Activeg) and salinity on the productive and qualitative performance of miniplum tomatoes" and with the Dr. Lorenzo Vecchietti, who will talk about Dynamic: "Biostimulant and antistress effect on tomato in growth chamber".
Here the complete program and some useful information to attend the event: https://www.biostimolanticonference.com/