The significant climate changes affecting our planet are having – and are going to have in the coming decades – a huge impact on the entire agricultural sector, leading to serious consequences on crops. Such an increasingly topical issue that needs to be examined to better understand what to expect.
Weather conditions are the basis of some fundamental elements for agriculture, specifically soil quality, water quantity and sunlight, factors which, in turn, affect crops' yields.
A tangible example of what has been happening over the last years is represented by the excessive temperature leaps and the water shortage that are slowing down the plant's growth; while the unexpected heat waves, more and more intense, risk to ruin entire years of harvest. All renewable resources run out quickly, facing much earlier a dramatic increase of days with insufficient water resources, due to a 2 °C rise in temperature.
In some cases, it is possible to offset such changes by adapting the usual agricultural practices. Few examples can be the crop rotation based on periods of water availability, changing the sowing dates according to temperature and rainfalls, and growing crops varieties most suitable to the new conditions.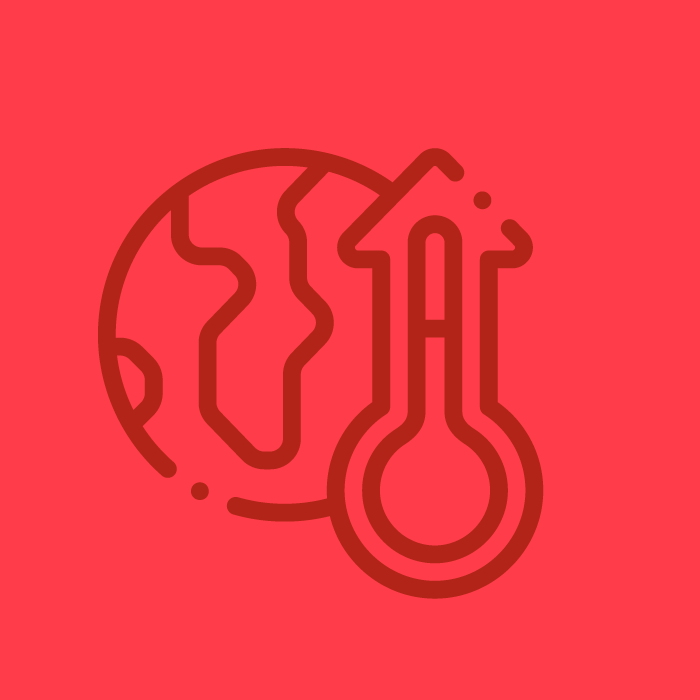 Therefore, it plays a fundamental role the choice of fertilizers, increasingly important as a support to the soil to defeat the rising issues related to climate.
Hydro Fert is working hard to keep both agricultural development and respect for environment together. Our focus is based on effective actions: producing fertilizers based on organic formulations, encouraging farmers toward an integrated and responsible fertilization, and guiding our research towards solutions safeguarding the ecosystem.