Specialty fertilizers
in harmony with nature.
We combine technology, research and sustainability to produce specialty fertilizers that improve the quality and productivity of crops, while respecting natural resources.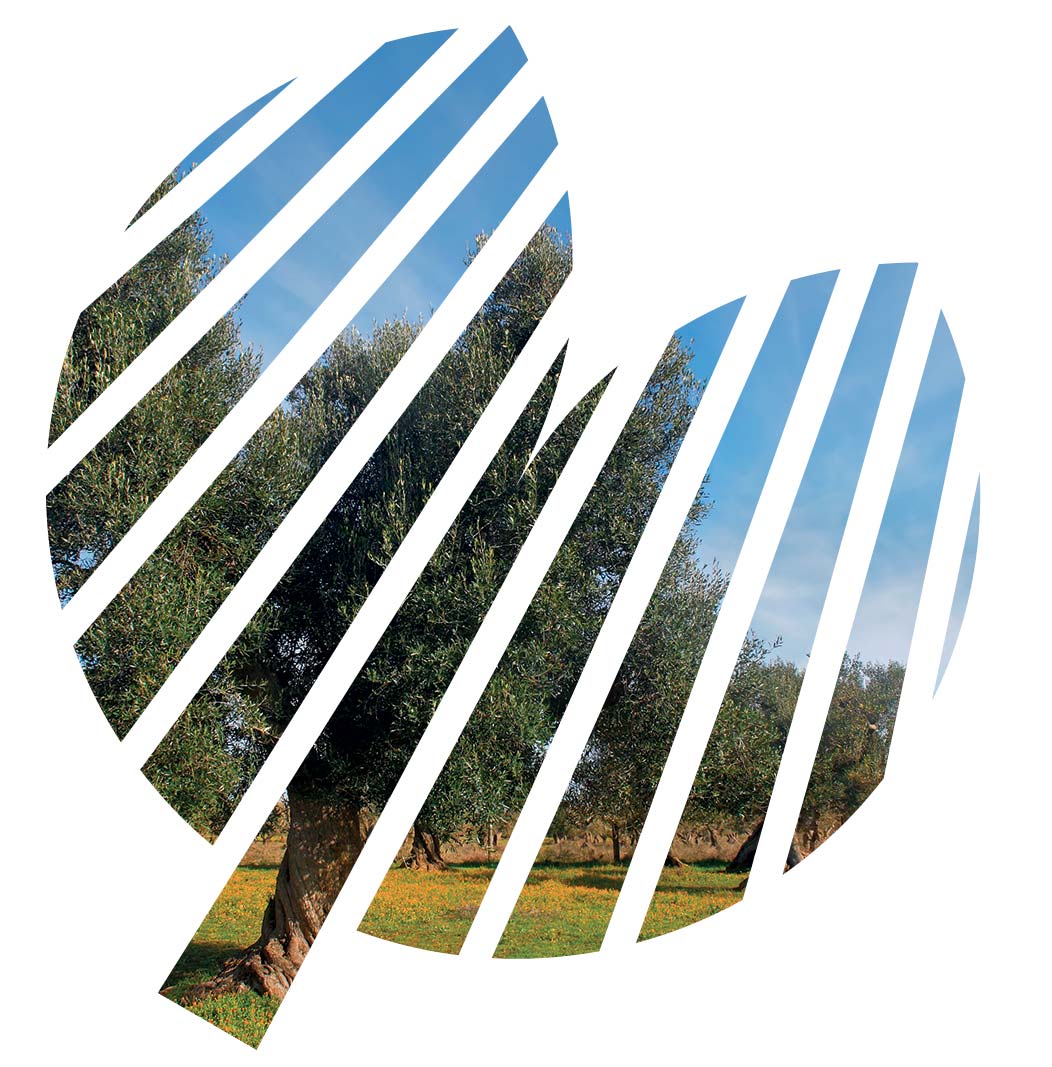 Research and development
From laboratories to land: the high-quality path of our fertilizers starts from the research work of our technicians and get to the fields, where we test the effects of our fertilizers.
Worldwide
We are an open and dynamic company: exporting our products in Europe, MENA region (North Africa and Middle East), Southeast Asia, Far East, cooperating with commercial partners and local distributors.
Quality and sustainability
Our fertilizers help both agriculture and environment, because they combine the productivity of cultivations with the respect for natural resources: land, water and climate.
Customer care
We take care of our customers' needs, listen to their requests and create a constant dialogue, helping them to achieve goals and results.
RS Technology, a brand for innovation.
From a virtuous circle to quality products.